2022-23 Student Travel Grant Recipients
The Forensic Sciences Foundation (FSF) is pleased to announce the recipients of the Student Travel Grant Award. The Student Travel Grant consists of a complimentary meeting registration and travel expenses (up to $1,500) to attend the American Academy of Forensic Sciences 75th Annual Scientific Conference in Orlando, FL. The FSF was able to provide the award to 8 individuals this year.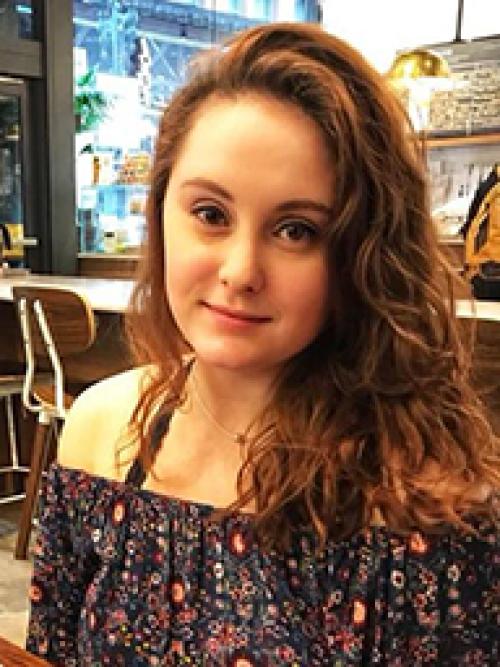 Elise Adams (Anthropology) is a Masters student in the Applied Anthropology program at Mississippi State University (forensic and bioarchaeology concentration). Her research interests include structural violence, human rights violations, trauma analysis, osteology, and NAGPRA policy. She received her BA in Anthropology from Northeastern Illinois University, and she has experience working at the Field Museum and the Forensic Anthropology Center at the University of Tennessee in Knoxville. She has also assisted on forensic search and recoveries for several sheriff's offices in the state of Mississippi, and she is currently working in collaboration with local Choctaw tribal leaders in efforts to re-inventory and repatriate Indigenous human remains and funerary objects from a Choctaw site in Mississippi. Her thesis research focuses on deciphering the structural and systemic barriers that influence recovery time of human remains, and whether demographic factors that impact recoveries of human remains in the Southeast U.S. region are consistent with factors that impact recoveries throughout the entire U.S.
---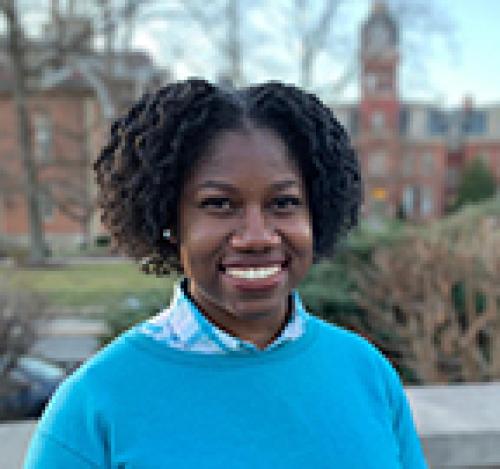 Alexandra Adeoye (Criminalistics) is a PhD student originally from Nigeria in the Forensic and Investigative Science program at West Virginia University. She earned a Master's degree in Forensic and Investigative Science from West Virginia University and a Bachelor's degree in Biochemistry from Harding University. Her graduate research involves the development of an Expert Algorithm for Substance Identification (EASI), a novel mass spectral algorithm to identify novel psychoactive substances. 
---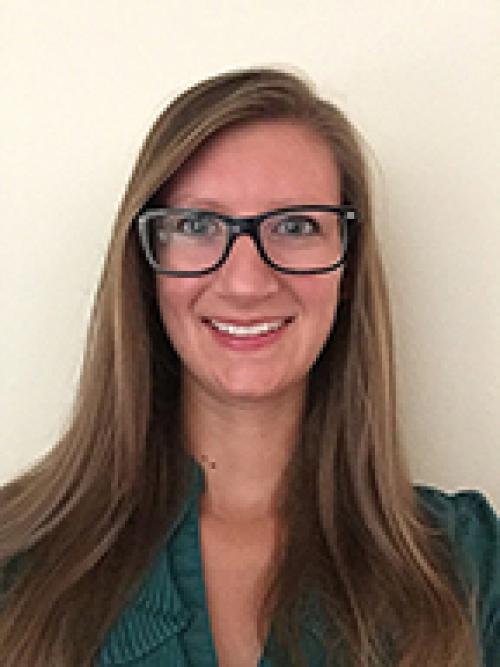 Krista Bennett (Anthropology) is 3rd year PhD candidate in Anthropology in the Department of Geography and Anthropology at the Louisiana State University. Her dissertation research focuses on developing quantitative methods for age-at-death estimations from pelvic joint surfaces. She currently works at the Forensic Anthropology and Computer Enhancement Services Laboratory as a Graduate Assistant and Assistant Laboratory Manager under Dr. Ginesse Listi. She is looking forward to presenting her current findings on the impact of pelvic anomalies on sacral joint surface aging at this year's annual meeting in Orlando, Florida.
---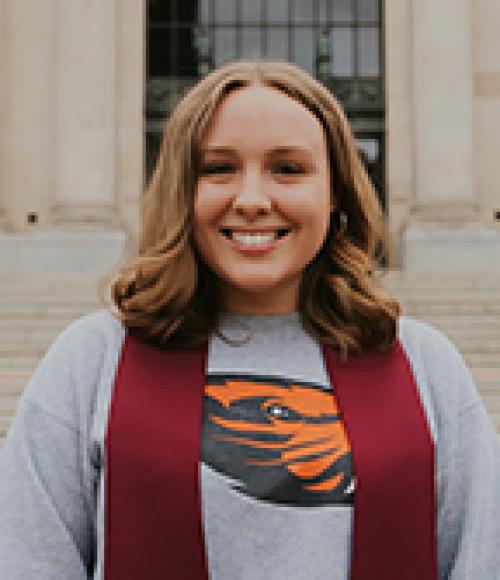 Madeline Bloom (Criminalistics) is a Master of Forensic Science student studying Forensic Chemistry at George Washington University. She received an Honors Bachelor of Science in chemistry with a minor in toxicology from Oregon State University. She is conducting her graduate research project at the National Institute of Standards and Technology (NIST), which is concentrated on the development and validation of a rapid screening method of seized drugs with gas chromatography mass spectrometry (GC-MS) and its comparison with other real-time mass spectrometry techniques. 
---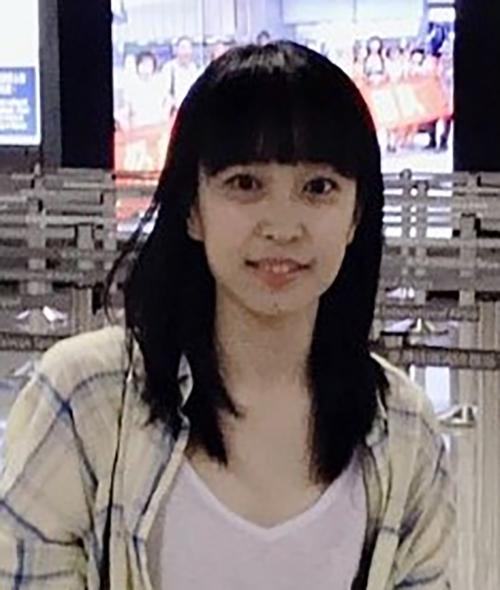 Ting-Yu Huang (Criminalistics) is a doctoral student with the Department of Forensic Science in the College of Criminal Justice at Sam Houston State University, TX, USA. Ting-Yu received her BA and MA in Fire Science at Central Police University, Taiwan, in 2009 and 2015. Currently she is working on projects developing novel artificial intelligence systems for ignitable liquid and fire debris analysis.
---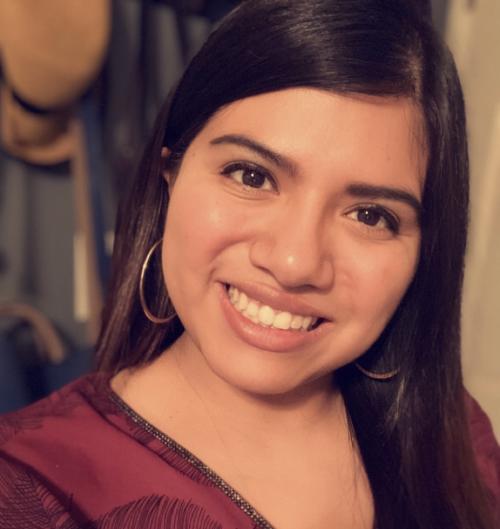 Arely J. Parra Lopez, BS (Criminalistics)- is a second-year Forensic Molecular Biology, MFS student in the Department of Forensic Sciences at the George Washington University (GWU). She earned two BS degrees in Forensic Science (concentration in Forensic Biology) and Genetics & Biotechnology as well as three minors in Chemistry, Race & Ethnic Studies, and Arabic Language-Area Studies from the University of New Haven (2021). Her past research at the University of New Haven involved determining the ability to extract human DNA from soil samples located underneath decomposing human remains in a simulated clandestine grave for the purpose of identifying the victim and the perpetrator who disposed of the remains. Arely currently works as a Graduate Teaching Assistant for the Department of Forensic Sciences at GWU, She is also the current President of the Association of Forensic Science Students (AFSS) at the George Washington University. 
---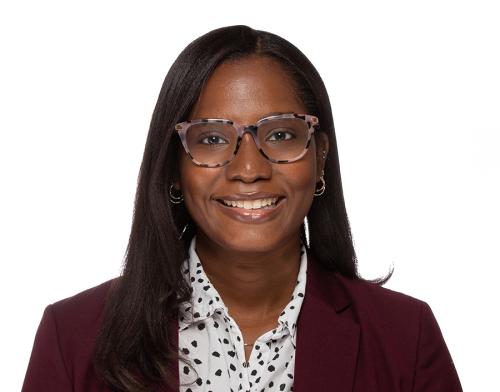 Laerissa Reveil, MS (Toxicology) is a 1st year doctoral student in the Department of Pharmaceutics in the School of Pharmacy at Virginia Commonwealth University (VCU). Her research focuses on determining age- and sex-related differences from cannabinoid exposure. She previously received a dual Bachelors in Chemistry and Criminology from the University of Florida and a Master's in Forensic Science at VCU, where she studied the effects of drug mixtures in electronic cigarettes. This is Laerissa's first AAFS meeting, and she is looking forward to sharing her past research from the VCU Laboratory for Forensic Toxicology Research on the potential conversion of cannabidiol in electronic cigarettes.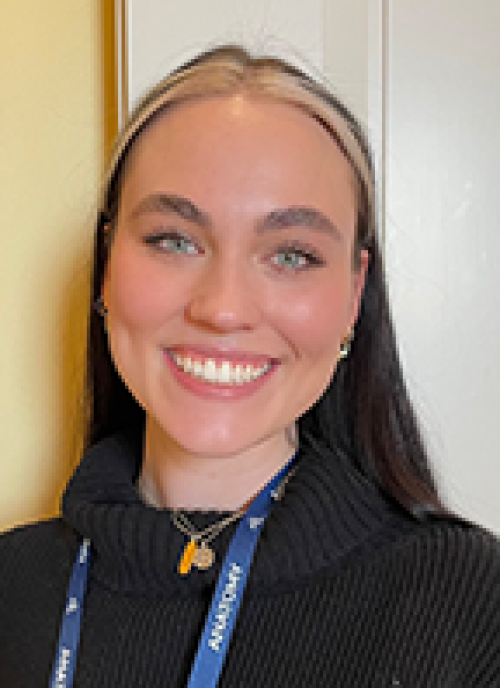 Alexis VanBaarle is currently a Master's student in the Anatomy program at Des Moines University where she studies under Dr. Heather Garvin and contributed to forensic case analyses. She received her Bachelor's of Arts in Biology and Anthropology from Texas Christian University, during which time she interned at the Dallas County Medical Examiner's Office, gaining case work experience. Her thesis and current research focus on saw mark characteristics in bone. 
Congratulations to all recipients!
Disclaimer
The views and opinions expressed in the articles contained in the Academy News are those of the identified authors and do not necessarily reflect the official policy or position of the Academy.
Foundation News | Criminalistics