2023 AAFS Conference—Presidential Invitation to Friday Night Celebration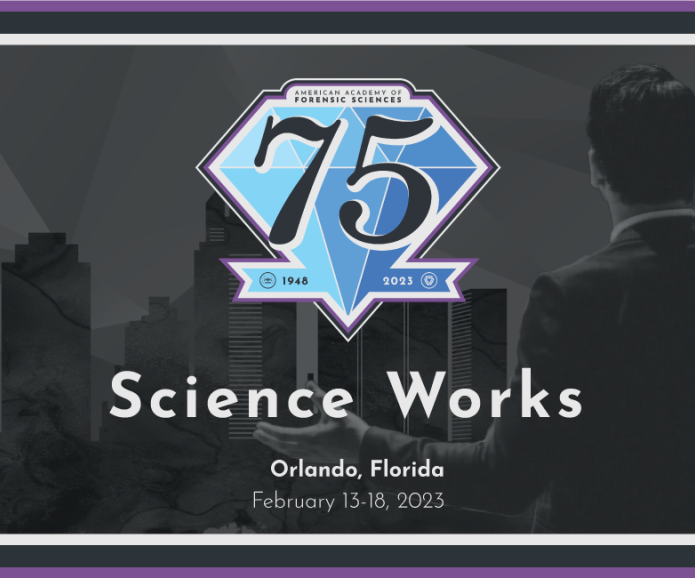 As our preparations for the AAFS Annual Conference in Orlando, FL, continue to develop, I want to remind you that, due to the amount of abstracts accepted for presentation, some sections' scientific sessions will occur on Saturday. We are also working with the Convention Bureau to develop special family-friendly packages for various theme parks in Orlando.
And in the grand tradition of the 50th Anniversary, we will be holding an Academy-wide Diamond Jubilee on Friday night. This party is an Academy-wide event with food, beverages, and more! The cost to attend this event will be $35.00. The event will be tropical-themed with live entertainment and commemorative party gifts! I hope you are as excited as I am for the 2023 conference. It will be a very busy week with so many great scientific sessions, special sessions, workshops,  and memorabilia dedicated to our 75th Anniversary. I am looking forward to this jubilee celebration and hope to see you all there!
Disclaimer
The views and opinions expressed in the articles contained in the Academy News are those of the identified authors and do not necessarily reflect the official policy or position of the Academy.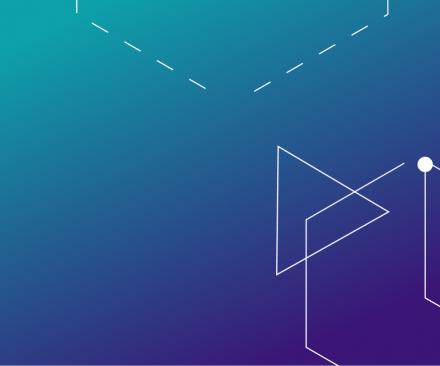 Annual Conference News | Criminalistics