Anne Warren Recognized as AAFS Honorary Member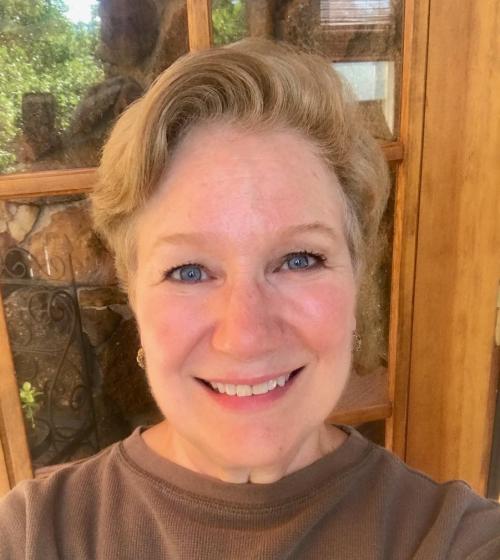 The American Academy of Forensic Sciences (AAFS) would like to recognize former AAFS Executive Director Anne Warren as its third Honorary Member. 
Anne joined the Academy staff in 1985 as the Assistant Director. Her tremendous management skills were quickly recognized and in 1990 she assumed the Executive Director position. Under her leadership, the Academy gained its strong financial foundation and experienced a time of growth and expansion of its services to members and the public. The membership steadily grew from 2,600 to over 6,500 members and affiliates, including the addition of an 11th section–Digital & Multimedia Sciences. Anne retired as Executive Director May 31, 2020.
During Anne's tenure, the AAFS Standards Board (ASB), Forensic Science Educational Programs Accreditation Commission (FEPAC), the Forensic Specialties Accreditation Board (FSAB), the Humanitarian and Human Rights Resource Center (HHRRC), and the FSF Warren-Young Scholarship for middle and high school science teachers were all established. 
The Academy grew steadily in its international stature with the establishment of international educational outreach programs across the globe. She oversaw 30 highly successful annual scientific meetings for the Academy. Former Academy officers relied heavily on Anne's guidance and institutional memory in moving the Academy forward to its current success.
Please join us in celebrating Anne's contributions and service to the Academy as she is awarded the status of AAFS Honorary Member.
Disclaimer
The views and opinions expressed in the articles contained in the Academy News are those of the identified authors and do not necessarily reflect the official policy or position of the Academy.