Call for Contributions to the AAFS History Wall
As part of celebrating the Academy's 75th Anniversary, the staff is creating a history wall to be displayed during the 2023 annual conference in February. We are looking for contributions that have historic value (i.e., past meeting items, former sales items, news events, photographs, publications, relics, etc.).
We are also requesting any favorite stories, testimonials, or memories about you or your section that you would like to share.
Additionally, if you know of any significant event/case that impacted the field of forensic science over the last 75 years, please feel free to share that historic moment.
If you have something you would like to donate to this historic display, please contact Kathy Howard (khoward@aafs.org) by January 2, 2023.
Please note: if you wish for your item(s) to be returned, AAFS will comply with those requests.
Disclaimer
The views and opinions expressed in the articles contained in the Academy News are those of the identified authors and do not necessarily reflect the official policy or position of the Academy.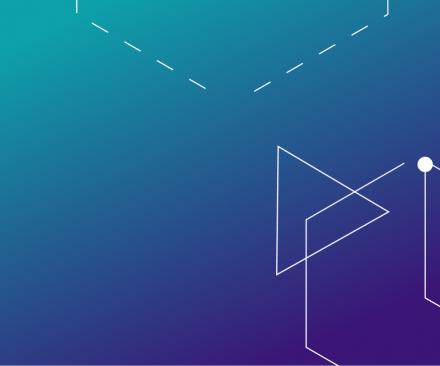 Annual Conference News | Criminalistics