The Forensic Sciences Foundation Announces the 2022–23 Field and Lucas Grant Recipients
Each year the Forensic Sciences Foundation (FSF) awards monies in the form of grants to members of the forensic science communities to help the investigator/researcher initiate original in-depth, problem-oriented research throughout the year. These grants are open to members and affiliates (at any level) of the American Academy of Forensic Sciences. This year, the FSF Research Committee has awarded one Field Grant and six Lucas Grants totaling $30,969.
We are pleased to announce the following recipients: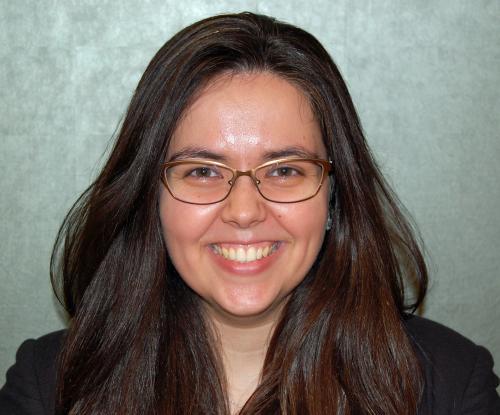 Victoria M. Dominguez, PhD — $1,500 for An Interdisciplinary Approach to Improving Multifactorial Aging Methods.
---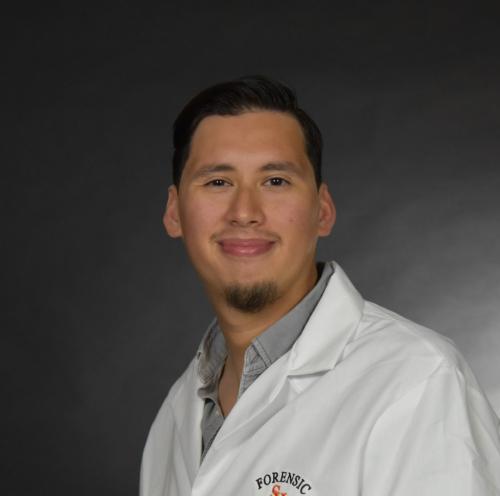 Jared A. Estevanes, BS — $5,194 for Investigating the Capability of DART-QTOF for the Analysis of Common Homemade Explosives.
---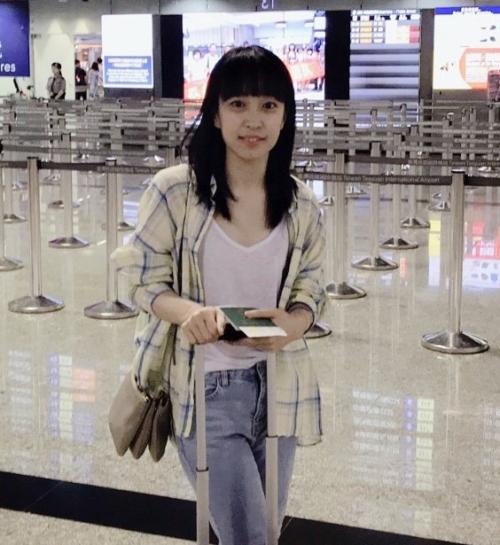 Ting-Yu Huang, MS — $5,796 for The Development of Carbon Nanotubes Assisted Headspace Chemical Analysis and Artificial Intelligence for Fire Debris Analysis.
---
Julianne J. Sarancha, MS — $5,806 for Evaluating the Effects of Chemical Maceration on Isotope Analysis of Bone.
---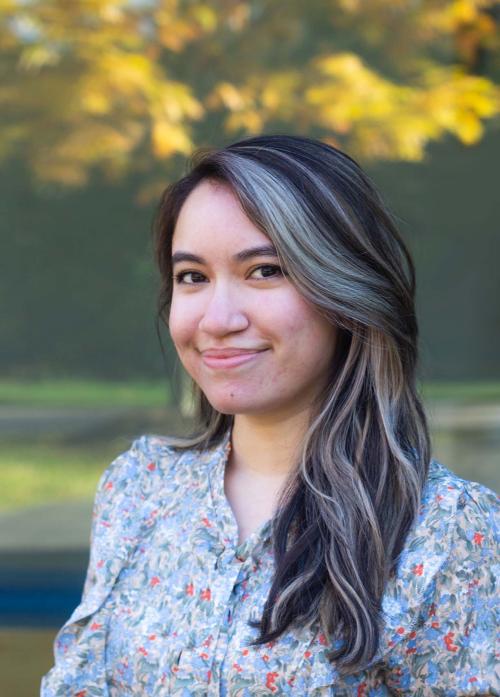 Ashley Moo-Choy, HBSc — $4,806 for The Evaluation, Transfer, Persistence, and Recovery of DNA on Common Objects Through Touch.
---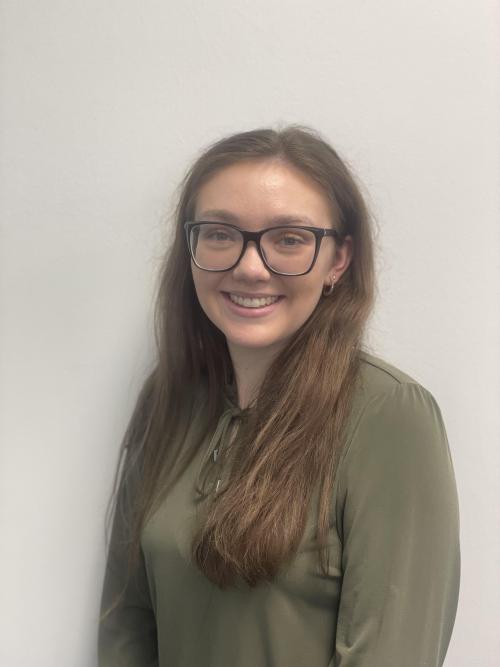 Stacie Terry, BS — $5,806 for The Evaluation of Evidence MultiSTAT for Detection of Opioids in Urine & Oral Fluid.
---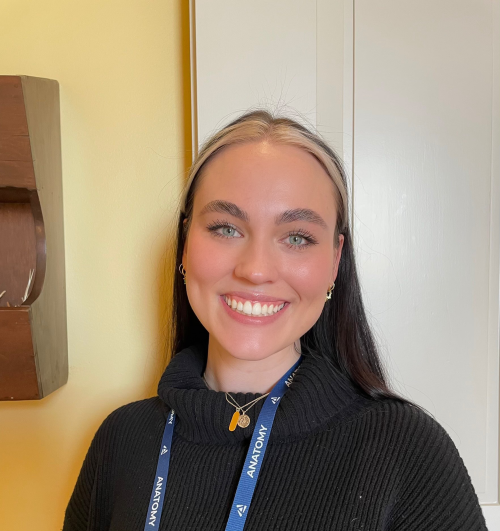 Alexis L. VanBaarle, BA — $2,061 for A Statistical Evaluation of Kerf Shape and Size Variation With Implications for Saw Mark Analyses.
---
Congratulations to all recipients!
And a big thank you to the FSF Research Committee — Laura Fulginiti (Chair), William Johnson, Carl McClary, Andrew Seidel, Claire Shepard, and Kathryn Pinneri.
Disclaimer
The views and opinions expressed in the articles contained in the Academy News are those of the identified authors and do not necessarily reflect the official policy or position of the Academy.