JFS Honors Peer Review Week 2023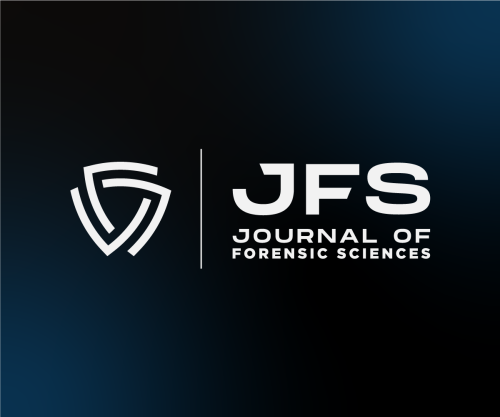 Peer Review Week is an annual, global event that celebrates the essential role that peer review plays in maintaining scientific quality. Peer Review Week 2023 is September 25-29. It is dedicated to the theme of "Peer Review and The Future of Publshing," highlighting the changing publishing landscape and the ongoing vital role of peer review in shaping scholarly communication.
A successful journal is a measure of the manuscripts received and of its peer review process. It is critical that the latter be impartial and of the highest quality, and the Journal of Forensic Sciences (JFS) peer reviewers fulfill these competencies. Our peer reviewers come from forensic science communities across the globe and represent the leading research institutes active in scientific endeavors. 
As the Editor-in-Chief of JFS,I have complete trust in our peer review process. On average, JFS uses over 500 peer reviewers annually. I would like to personally thank those who have served in this role for the time and effort you have dedicated to our peer review process, as well and to your contributions to the quality and standing of JFS in the global forensic science scholarly community. Your reviews are constructive, as well as offer guidance to authors where that is necessary. The JFS Associate Editors and I trust in this process and rely on your expertise and experience in making decisions on JFS submissions. 
JFS is recognized as a leading forensic science journal across the world; that is a reflection of your dedication and insight. We could not be where we are today without you.  
Disclaimer
The views and opinions expressed in the articles contained in the Academy News are those of the identified authors and do not necessarily reflect the official policy or position of the Academy.