Journal of Forensic Sciences Announces New Associate Editor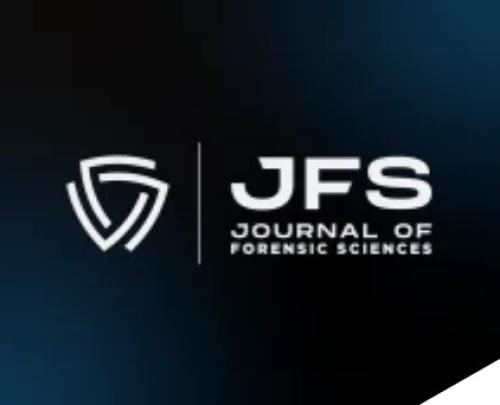 I am delighted to announce that the Journal of Forensic Sciences (JFS) has appointed a new Associate Editor (AE), Mechthild K. Prinz, PhD.
Dr. Mechthild (Mecki) Prinz is a Professor for Forensic Genetics, Science Department, John Jay College of Criminal Justice, and MS in Forensic Science Program Director, and will be assuming the JFS AE role for Forensic Biology. Dr. Prinz has been on the JFS Editorial Board for several years and is well qualified to act as the Forensic Biology AE. We are delighted that she has agreed to join the JFS Leadership Team and look forward to her future contributions.
AEs were incorporated into the JFS process in 2017 and have played an integral role in the evolution of JFS. It is their dedication and effort that make JFS one of the leading forensic science journals in the world.
Please join me in congratulating Dr. Prinz on her new appointment.
Thank you for your continued support of JFS and its initiatives. For questions, please contact JFS Managing Editor Brenda Peat at bpeat@aafs.org.       
Disclaimer
The views and opinions expressed in the articles contained in the Academy News are those of the identified authors and do not necessarily reflect the official policy or position of the Academy.