National Forensic Science Week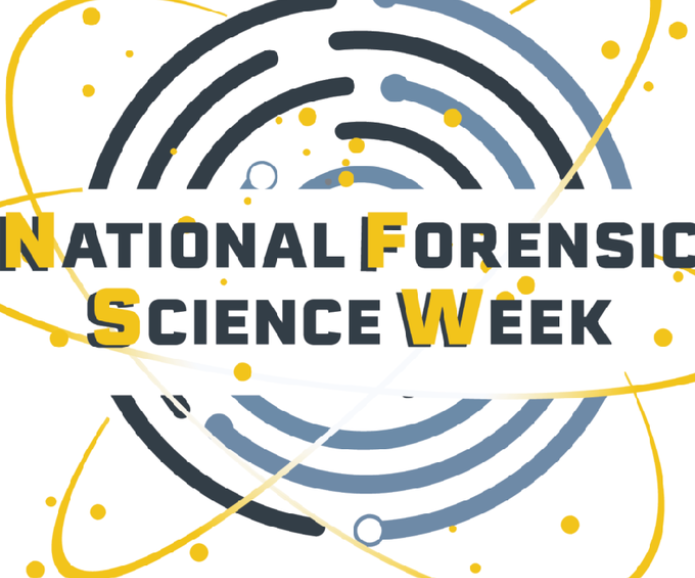 National Forensic Science Week recognizes the contributions that forensic science makes to the criminal justice system. It is an opportunity to celebrate academic programs, forensic professionals, and scientific research in the various forensic disciplines.
Stay tuned for daily social media posts throughout the week promoting the importance of the Academy's role in forensic science.
Disclaimer
The views and opinions expressed in the articles contained in the Academy News are those of the identified authors and do not necessarily reflect the official policy or position of the Academy.