President's Editorial "Standing Up for Science" is Now Available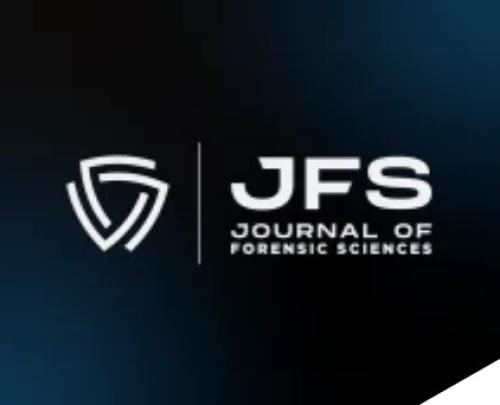 We are pleased to announce that the Journal of Forensic Sciences (JFS) has published a President's Editorial submitted by AAFS President Laura C. Fulginiti. The Editorial, Standing Up for Forensic Science, shares Dr. Fulginiti's passion for the defense of science.    
Download the pdf, or you may view the article online HERE.
Disclaimer
The views and opinions expressed in the articles contained in the Academy News are those of the identified authors and do not necessarily reflect the official policy or position of the Academy.