FSF Jan S. Bashinski Grant Recipient Announced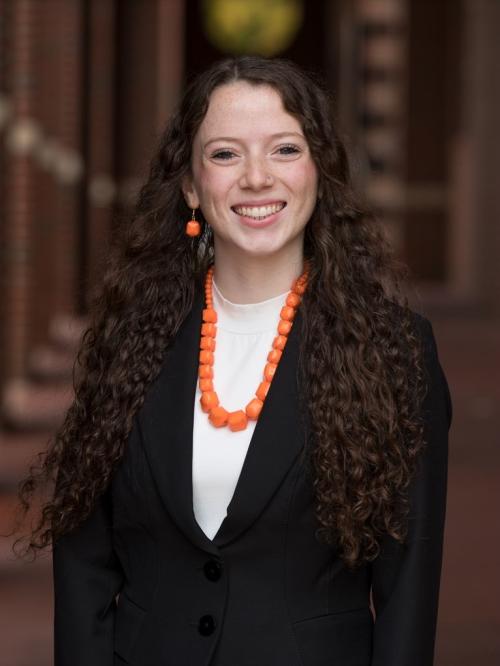 The Forensic Sciences Foundation (FSF) is proud to announce that Natali Hassett, BS, was awarded the 2023-24 FSF Jan S. Bashinski Criminalistics Graduate Theses Assistant Grant for her submission, Quantitative Assessment of Barrel Wear From Solid Copper Bullets. The awardn consists of $1,850, a plaque presented at the Criminalistics Section Business Meeting, complimentary meeting registration at the future AAFS annual conference where her thesis has been accepted for presentation, and up to $1,400 for travel and per diem expenses toward the future conference attendance.
Natali is a master's student in the University of Central Oklahoma's Forensic Science Institute. She received a bachelor's degree in biochemistry and a bachelor's degree in microbiology from Oklahoma State University. Natali currently serves as the Secretary for the Alpha Chapter of the forensic science honor society, Delta Delta Epsilon. Her graduate research is using a three-dimensional scanning system to compare fired bullets and generate a similarity score for each comparison to quantitatively assess how solid copper bullets affect barrel rifling characteristics.

Congratulations, Natali!

The Bashinski Grant Committee consists of: Chair Sandra Sachs, Steven Lee, and Patrick Buzzini.
Disclaimer
The views and opinions expressed in the articles contained in the Academy News are those of the identified authors and do not necessarily reflect the official policy or position of the Academy.