Remembering Questioned Documents Section Associate Member Charles L. Haywood (1945–2022)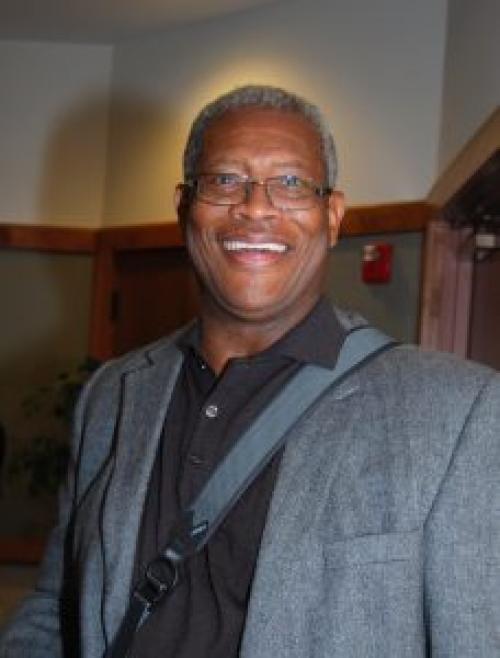 Charles Lewis Haywood was born on February 7, 1945, in Ft. Pierce, FL, and passed away peacefully on May 27, 2022, after a long battle with cancer.
Charles' professional life was dedicated to law enforcement. He honorably served in the United States Air Force. He went on to become the first Black police officer in Marietta, GA, as well as an agent for the Georgia Bureau of Investigation. Charles became a Special Agent for the Federal Bureau of Investigation (FBI) in 1978. It was with the FBI that Charles received his training in Forensic Document Examination. He retired from the FBI in 2002 after 23 years of service.
Charles was an Associate Member of the AAFS, as well as a member of the Southeastern Association of Forensic Document Examiners and the American Society of Questioned Document Examiners. Charles was also certified by the American Board of Forensic Document Examiners and only retired from examining documents in the last few years when his health declined.
Charles enjoyed spending time with his family. His hobbies included woodworking, photography, and playing solitaire. He referred to himself as "the tool collector." Charles will be lovingly remembered by his wife, Cecelia, daughters Cheryl, Caryn, and Christina, his grandson, Carter, and his many nieces, nephews, cousins, and friends and colleagues.
Charles' full obituary can be accessed at https://www.tributearchive.com/obituaries/24984399/charles-lewis-haywood.
Disclaimer
The views and opinions expressed in the articles contained in the Academy News are those of the identified authors and do not necessarily reflect the official policy or position of the Academy.