Seeking Last Word Society Abstract Submissions
It's not too late to CAPTURE OUR IMAGINATION and pursue your opportunity to present interesting stories about your cases that involve a twist, a unique method or investigation, or an advancement in techniques over the past 75 years. Whatever your theme, you will meet an enthusiastic audience and have the last word at the annual conference. Abstracts are due August 1!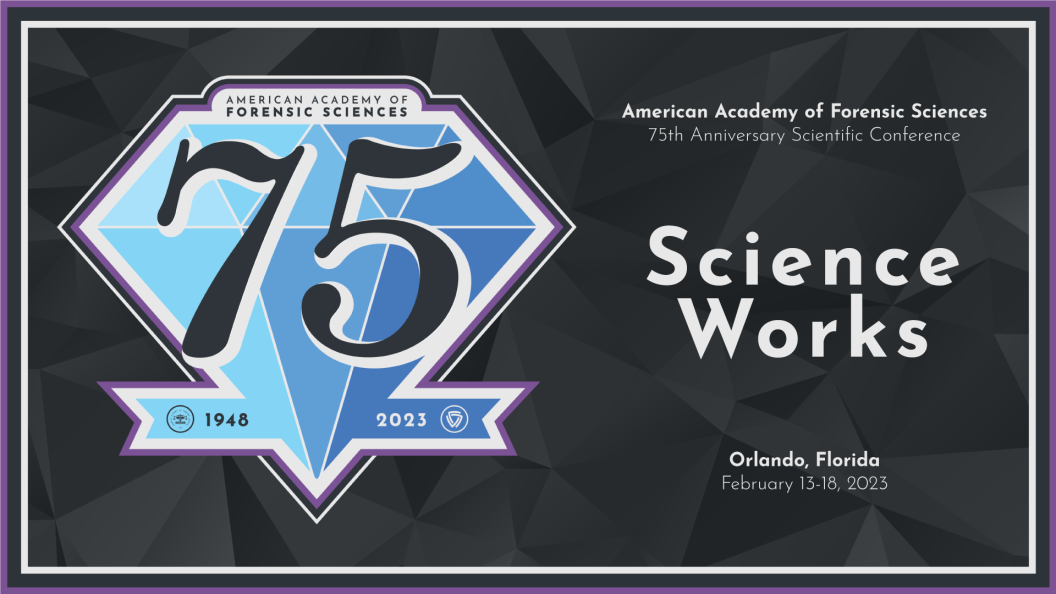 Disclaimer
The views and opinions expressed in the articles contained in the Academy News are those of the identified authors and do not necessarily reflect the official policy or position of the Academy.