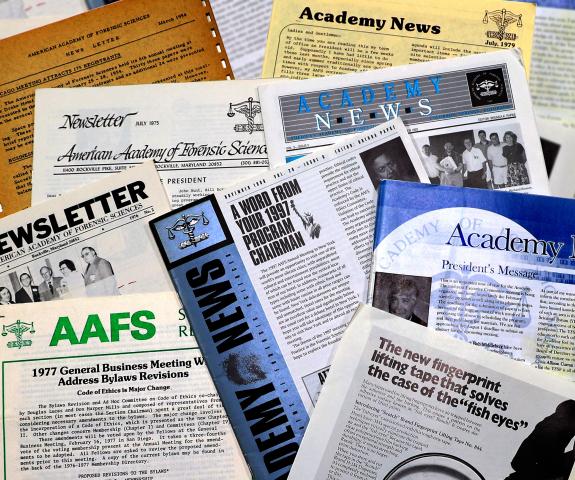 Academy Newsfeed
Updates from around the AAFS. Read for latest messages from sections, recent president spotlights, new developments in our annual conference, and much more. 
Messages from the AAFS President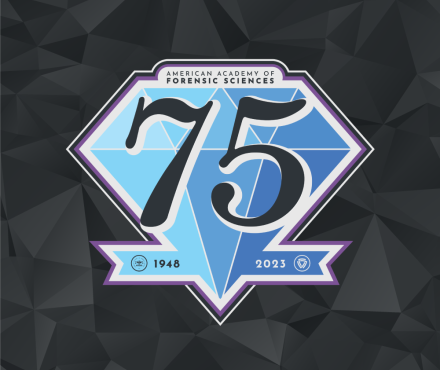 Annual Conference News
The AAFS is excited to announce that the 74th Annual Scientific Conference will be in-person this year at the Washington State Convention Center in Seattle, Washington, February 21-25. For those who cannot attend in person, a virtual solution is also being offered.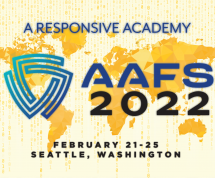 Awards
The Jan S. Bashinski Criminalistics Graduate Thesis Assistance Grant is to provide graduate students with financial assistance to complete their thesis or independent research project as required for a graduate degree in Criminalistics/Forensic Sciences. The thesis or research pr...
Section News
The American Board of Criminalistics (ABC) is committed to developing competency-based certification examinations. We are ready to begin the development of a new seized drugs analysis examination. To begin this process, we need the help of expert practitioners in identifying the ...
AAFS News
The Nominating Committee has announced its list of nominees for 2022–23 officers: