The 75th Anniversary Conference
February 13-18, 2023 | Rosen Shingle Creek Resort | Orlando, Florida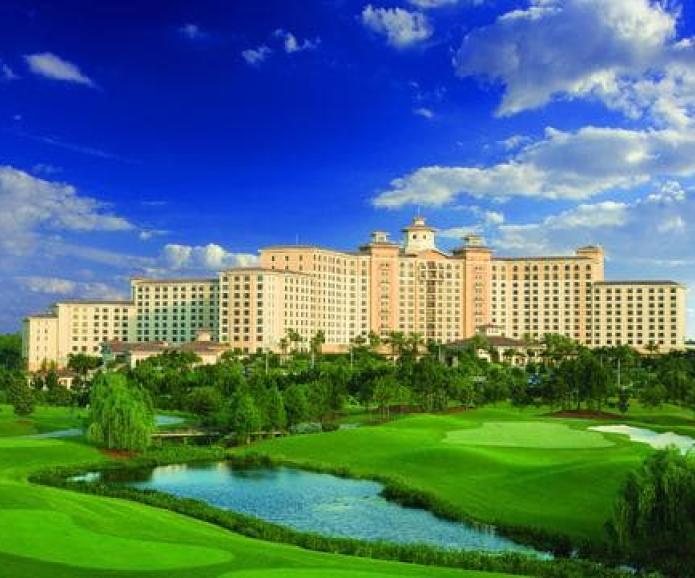 Hotel Information
The Rosen Shingle Creek Hotel
Lodging and all events for the 75th Anniversary Conference will be at the beautiful Rosen Shingle Creek Resort, a Florida destination like no other. Centrally located in the convention district to shopping, entertainment, and dining, the Rosen boasts a 255-acre property with no shortage of its own activities and dining, including 13 food outlets, 4 pools, par-72 championship golf course, nature trail, and more! Come early and stay after to enjoy all the Rosen has to offer.
Travel Discounts!
The document below contains travel discount codes we urge conference goers to utilize when booking their flights using Delta Airlines, United Airlines, and American Airlines.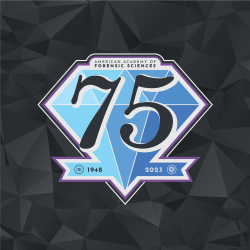 While vaccination is encouraged, AAFS will not require proof of a negative PCR test or vaccination for the 2023 annual conference. 
- AAFS Board of Directors
75th Anniversary Conference
Sleeping Rooms
AAFS has secured special discounted pricing for attendees of the 75th Anniversary Conference. The below rates are valid February 9-19, 2023, allowing you the opportunity to come in early or stay after the conference to take advantage of all that Orlando has to offer.
Standard Room (single or double occupancy): $239/night + tax
3rd / 4th additional person: +$20 per person per night
Government Rate
Rosen offers a limited amount of rooms at the government rate for federal, state, and local government employees (state university staff/faculty are ineligible for the rate). You will be asked to present a valid form of government ID during check-in. AAFS and Rosen Shingle Creek will run regular checks to validate bookings made under government rate, and ineligible bookings will be automatically converted to the standard rate.
To book the government rate, you must call 1-866-996-6338 and state that you need the AAFS government rate, event reference AAFS84933.
The reservation specialist will walk through confirming your government eligibility.
Booking Deadline: January 10, 2023
Use the reference number: AAFS84933
NOTE: AAFS does not utilize a housing service and/or other discount travel related organizations. If you are contacted by any company claiming to represent AAFS and/or our conference, please ask for the company name and phone number and report the incident immediately to AAFS by calling 719-636-1100. Be aware that these companies are often running scams that are designed to obtain your personal details and credit card information. We recommend that you do not give these companies your credit card number, personal information, and/or any details about your travel and hotel reservation(s).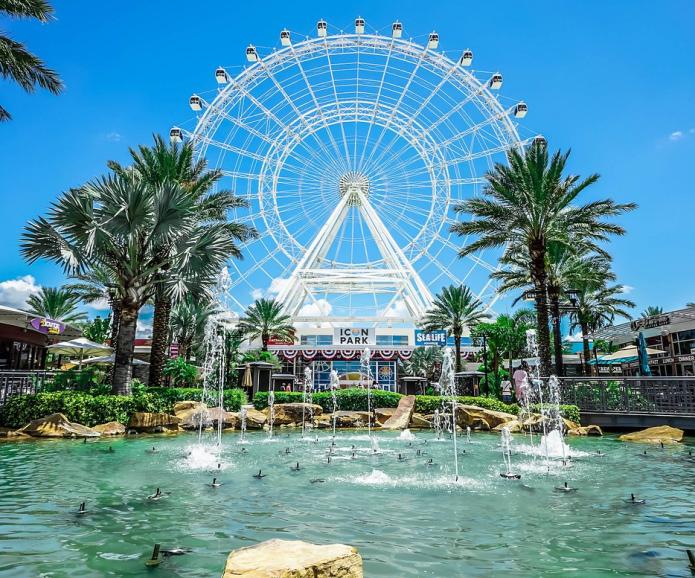 Visit Orlando
Whether you're a theme park enthusiast, bird watcher, foodie, water sports fanatic, sun worshipper, arts patron, serious shopper or anything in between, you're always welcome here. The possibilities are endless. And wonder is always within reach. It's the getaway you deserve — and you'll only find it in Orlando.
Want to make the most out of your Orlando visit? Check out all the things you can do while in central Florida.