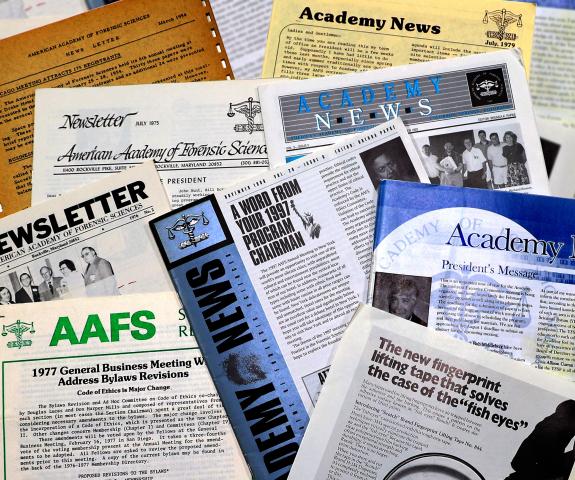 Academy Newsfeed
Updates from around the AAFS. Read for latest messages from sections, recent president spotlights, new developments in our annual conference, and much more. For weekly updates from the AAFS, subscribe to our weekly newsletter by creating an account!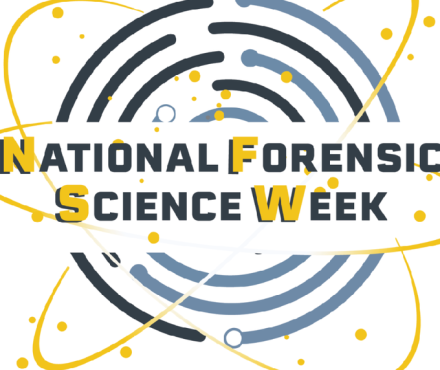 Section News
AAFS General Section Fellow Winnie Furnari, MS, was awarded the 2022 Esther Wilkins Lifetime Achievement Award by Dimensions of Dental Hygiene, the Journal of Professional Excellence.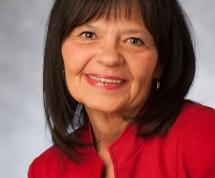 Annual Conference News
The AAFS is excited to announce that the 74th Annual Scientific Conference will be in-person this year at the Washington State Convention Center in Seattle, Washington, February 21-25. For those who cannot attend in person, a virtual solution is also being offered.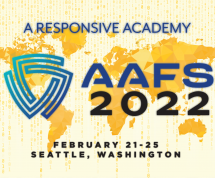 Section News
The General Section is accepting nominations for the Paul W. Kehres and John R. Hunt awards to be presented at the 2023 AAFS meeting. All nominations must be emailed to the General Section Awards Committee Chair, Claire Shepard,
AAFS News
The Nominating Committee has announced its list of nominees for 2022–23 officers: